STUDIO EQUIPMENT HIRE
Range of Film, Lighting, Recording, Audio and  Post-Production 
The studio has a full complement of stage lighting and also has extensive contacts and arrangements for the supply of all lighting, camera, grips, and specialist equipment. Please ask for details. 
Staff are on-site to help with any advice you may need and are also available to help assemble equipment prior to and during a shoot.
 W

ide choice of cameras and lenses for hire

Frame accurate encrypted live-streaming

360 live streaming/HDRI camera

Teleprompter

Live chromakey 

Paperless production 

Multicamera fly away gallery for live multi-cam production

Near set DIT services, using Silverstack and custom software.

Audio syncing

LTO backup of all rushes available on request

Fast 400TB on set SSD storage solutions
360° twin tab tracks accommodate 360° black drapes (17ft 3″ drop)
Custom made chroma drapes and green flooring (for minimal reflection)
Full range of gels, filter available on request Colorama
Set pre-lighting service available.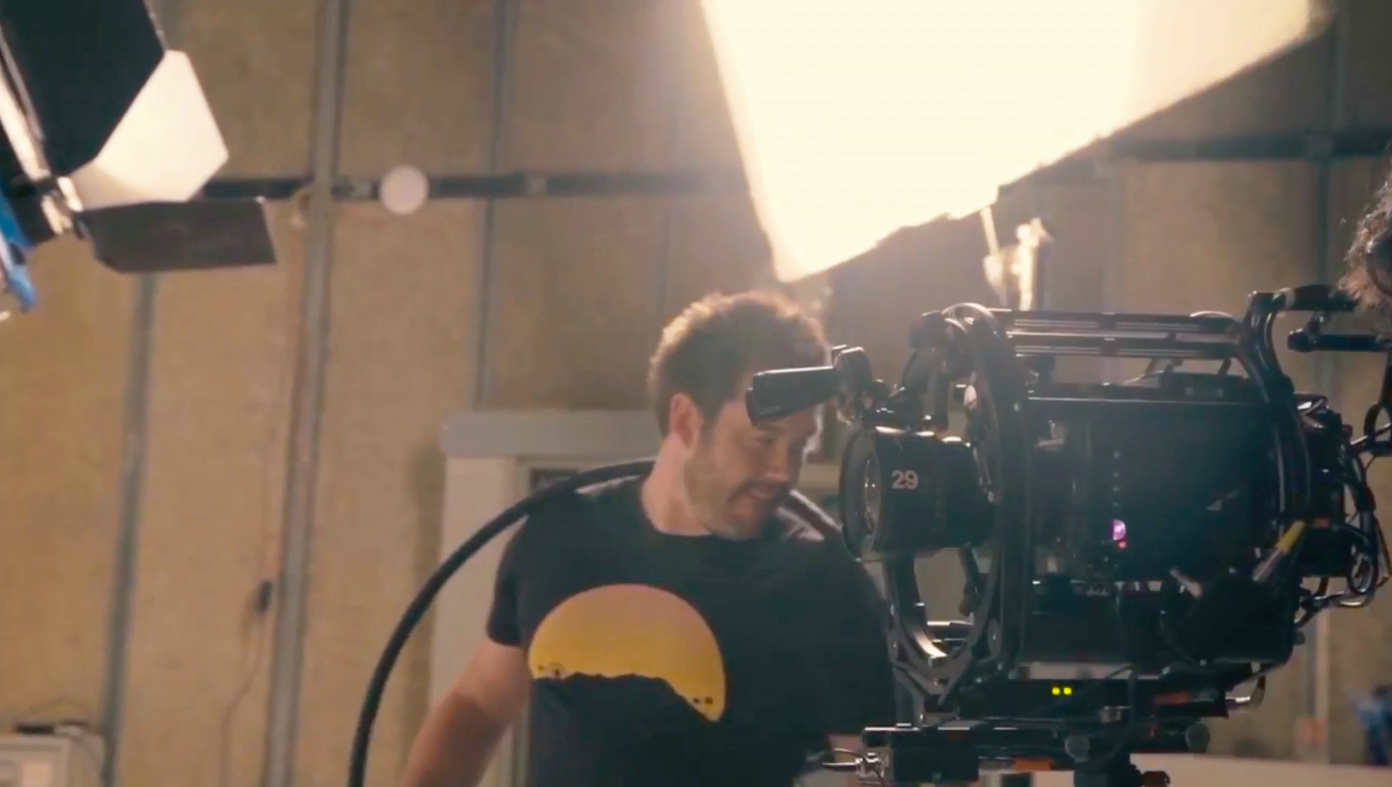 Equipment includes:
Tungsten, HMI and LED lighting from 100w to 20kW studio heads and moving heads with full DMX controlling, dimmer packs with single and 3 phase distribution and supplies.
Camera hire from Digital SLR to full 4K 35mm cine cameras – Canon, Sony, Arri, Panasonic, and Red Including DiT, video village, and offline facilities.
All Grips equipment from suitcase dollies, Steadicam, Fisher and Chapman dollies, Jibs, crane systems, and full-motion control rigs.