Vectar sets
If all the world's a stage, it's time the film and television industry built a better one.
VECTAR Sets is a Manchester-based company founded by Producer Tom Henderson and paper artist Chris Gilmour. The last two years of development and research has made it possible to offer paper-based sustainable sets that are indistinguishable from conventional wooden sets. Over the last year, these sets have been successfully used in programs for ITV, BBC, Channel 4, STV and RTL, and adverts for Simplisafe, Braun, Meta and Old Spice, among others.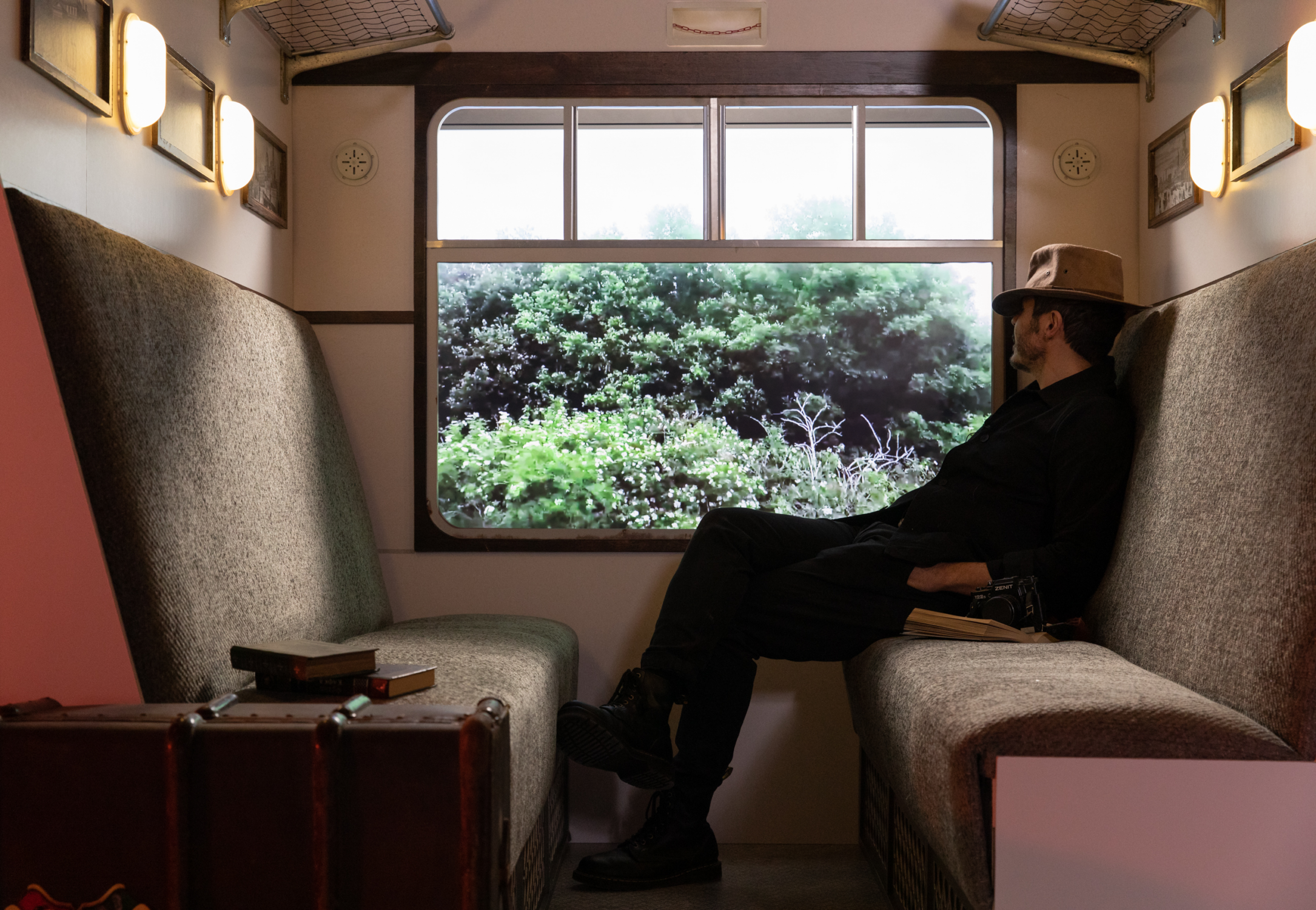 Our innovative system – and a team that includes designers, paper engineers and scenic artists – can take production designs and transform them into ready-to assemble kits to make flats, furniture or scenic elements from gothic arches to prison doors. We can provide print finishes that perfectly mimic the original surfaces, and these can be treated to recreate real textures. We can also provide digital embossing, turning photos or graphics into 3D surfaces. Sets can be delivered fully or partially assembled, or we can provide flat-pack, self-assembly kits. We work with a network of factories to offer local production and very rapid turnaround on jobs. We can also offer full production design, pre-vis and rendering services – and with digitally printed sets, the colours and patterns you see on the screen are exactly what you get on set!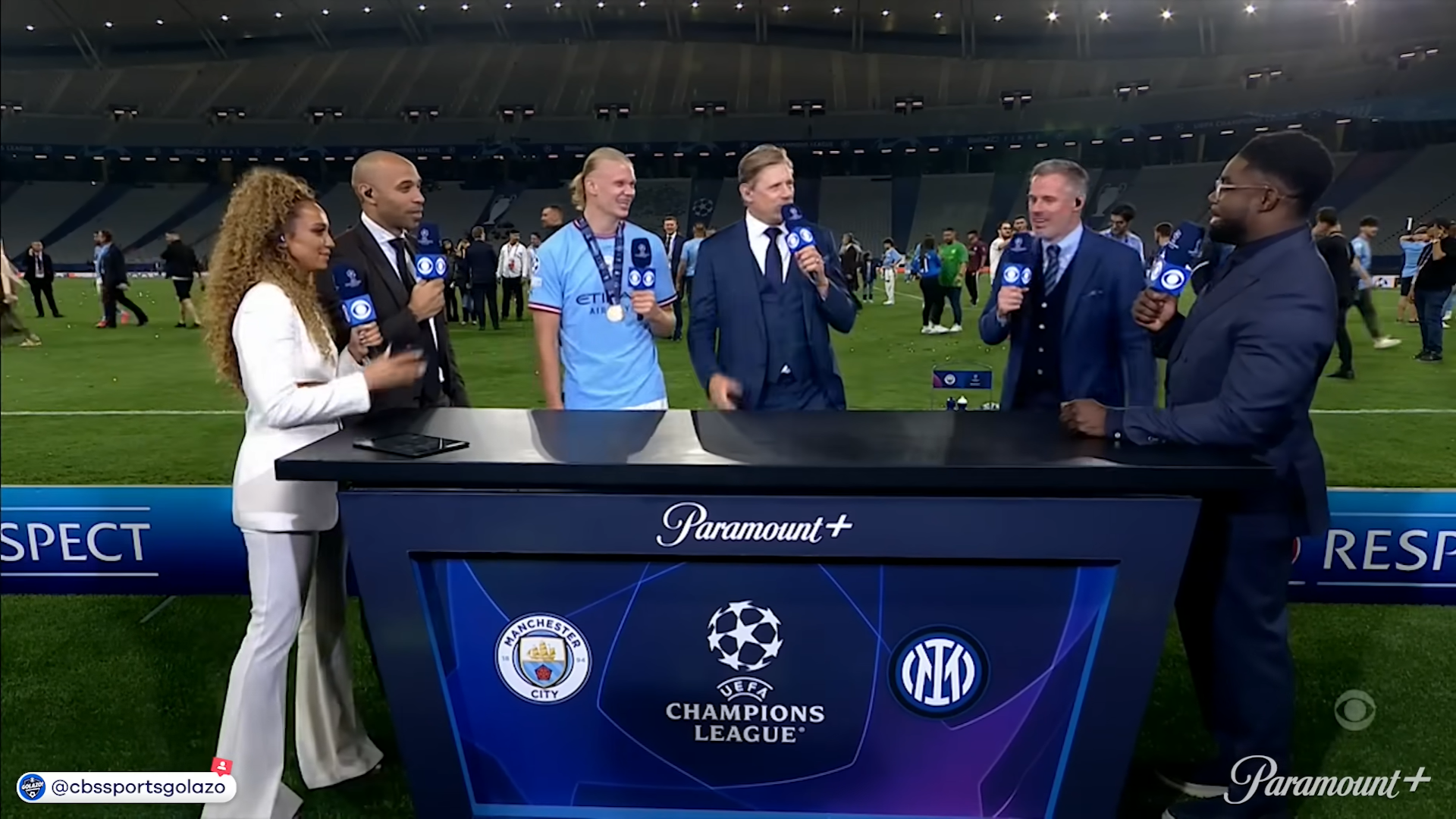 VECTAR Sets has created a solution that uses paper-based boards to make sets. This engineered paper board has comparative strength to MDF or chipboard, but is much lighter. It can be painted, printed, machined– and at end of life, is fully recycled! We have spent the last two years developing this technology to ensure the sets are just as stable, strong and convincing as traditional sets, the only difference you will notice is the savings in terms of speed of production and ease of installation – and if you are in the art department, no more back injuries from moving heavy sets!